Service and Repair
Service Check-list
No heating or cooling?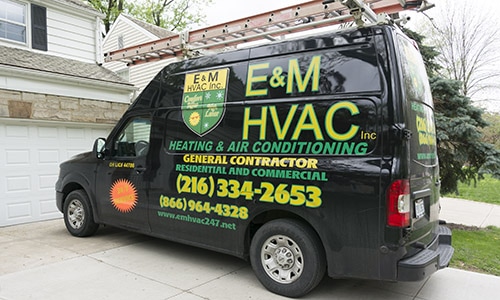 Before calling for service please check the following:
Thermostat: make sure it is on the desired setting: cooling or heating
Check thermostat batteries
Check if indoor blower is running by turning fan to "on"
Check if breaker or main fuse is on
Check the filter to make sure it is not dirty
If you have completed these basic checks and the unit is still not working, give us a call to do a full diagnostic.
Our hours are Monday-Friday 8:00 a.m.-5:00 p.m., with 24/7 Emergency Services available.
Our Commitment
With over a decade of experience our highest commitment is customer satisfaction and safety. We are licensed, bonded and insured to provide you with a high level of professionalism.
Working with heating, ventilation air conditioning equipment can be dangerous because of chemical combustible gases and electricity. We follow a standard of safety protocols at all times.
We strongly urge against trying to fix, repair or adjust and components of any HVAC system without consulting a skilled professional.
Energy Service Agreement
Enrolled customers pay only $55.00 per service call at anytime (24/7/365). No over time charges.
Regular servicing is important and keep units running as efficiently as possible.
We service all make and models of HVAC equipment including: